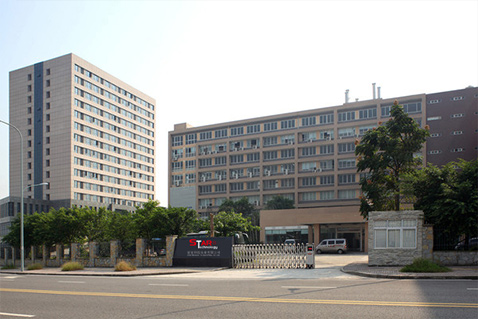 Star Technology Industrial Co., Ltd
Company profile
We're a trusted OEM supplier to big buyers across the world One-stop services | 600+ items to choose from | 5 new designs monthly
Holding over 20 Years of Experience
Star Technology Industrial was established in 1993. As a high-tech company, we specialize in the development, production, sale and service of computer and mobile peripherals. Our main products include mice, keyboards, speakers, power banks, car chargers and wall chargers.
Meeting ISO, CE, RoHS and FCC Standards
With 300 workers and 20 experienced technical engineers, our factory has 10 standard production lines, stamping, injection molding and silkscreen equipment. We strictly implement ISO 9001:2000 & BSCI standards in our operations. Our products meet international quality standards such as CE, RoHS and FCC.
Exporting to over 50 Countries and Regions Worldwide
Until now, our products have been exported to more than 50 countries and regions, mainly to Europe and USA. Because of our strong R&D background, professional service and high quality products, we have established strong and long-term business relations with many famous companies worldwide.
Place Your OEM/ODM Order Today
OEM and ODM orders are welcome. We will continue to improve our manufacturing capacity, and provide our partners and end-users with cost-effective and value-added products.
Contact us today to know more.